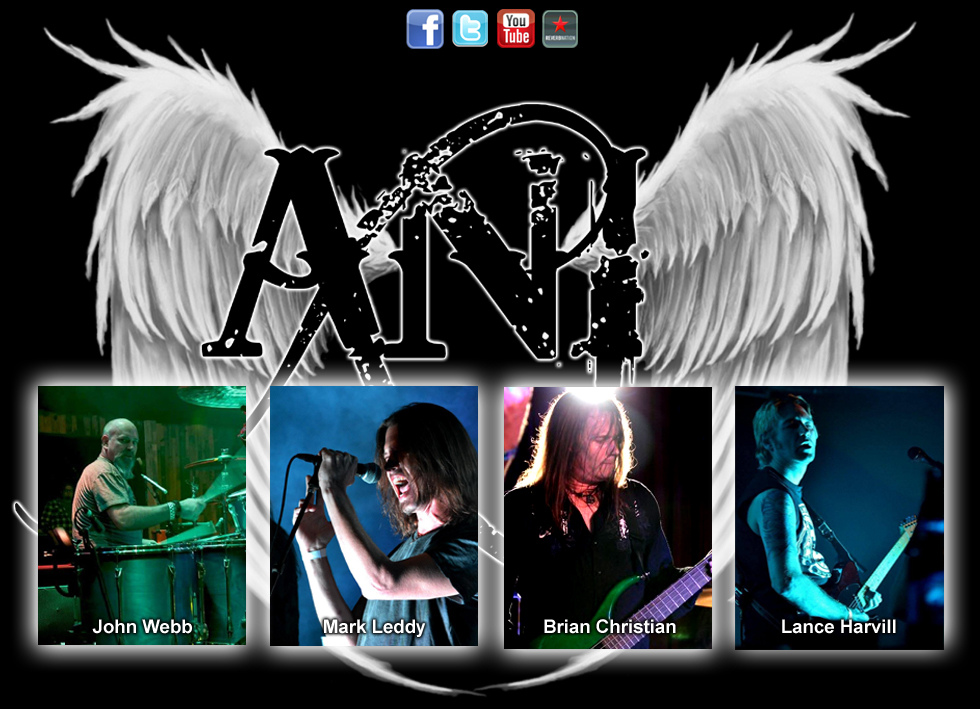 Check Out The First Video From The New CD "HANDS UP"
Next Show Saturday Night July 25th at The Boiler Room! - (Dallas)
On The Rocks and Smokin Dave's Reunion
4 Clubs - 20 Bands!
(Angel N Irons Hits The Stage at 11:00pm)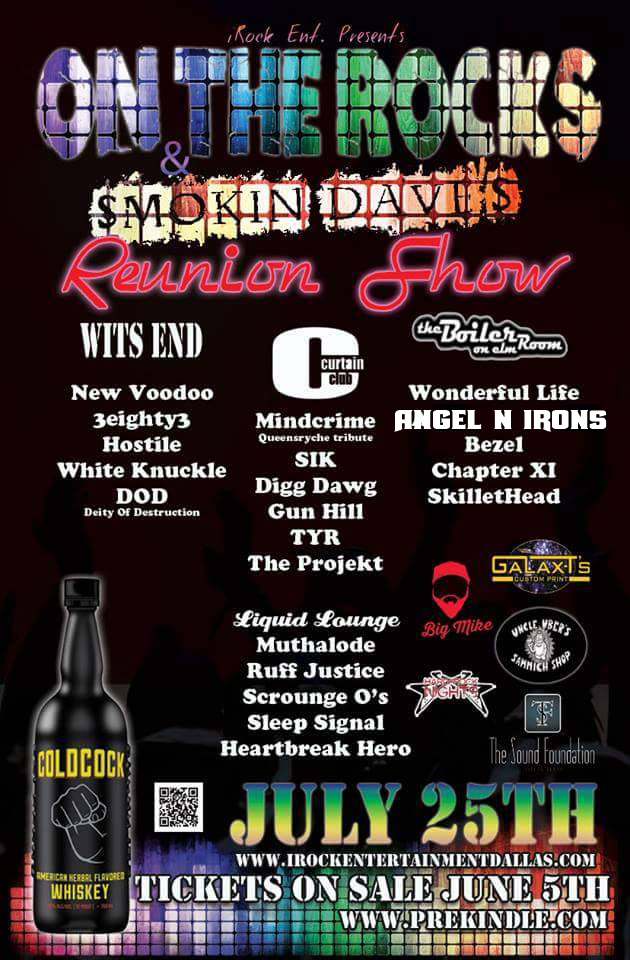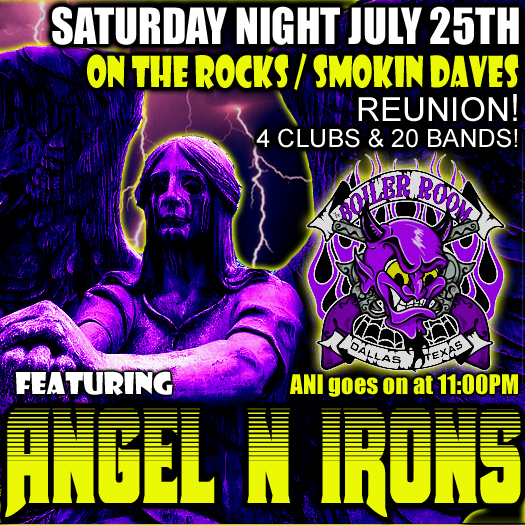 Check Out The New Song From Angels N Irons "WAR".
Band Photos Taken by:
Michael Insuaste & Amy Ivy
©2015 ANGEL N IRONS
(all rights reserved)